Close to the city but in the country
Who we are
A modern competitive yard and riding school situated in Sun Valley, about 10 minutes from Kyalami Race Track.
Horse riding lessons
Outrides
Stabling
Competitive riding
Pilates & Fitness
Children's Holiday Camp
Children's & Adult Events & Parties
ADMISSION BY EMAIL APPOINTMENT BOOKING ONLY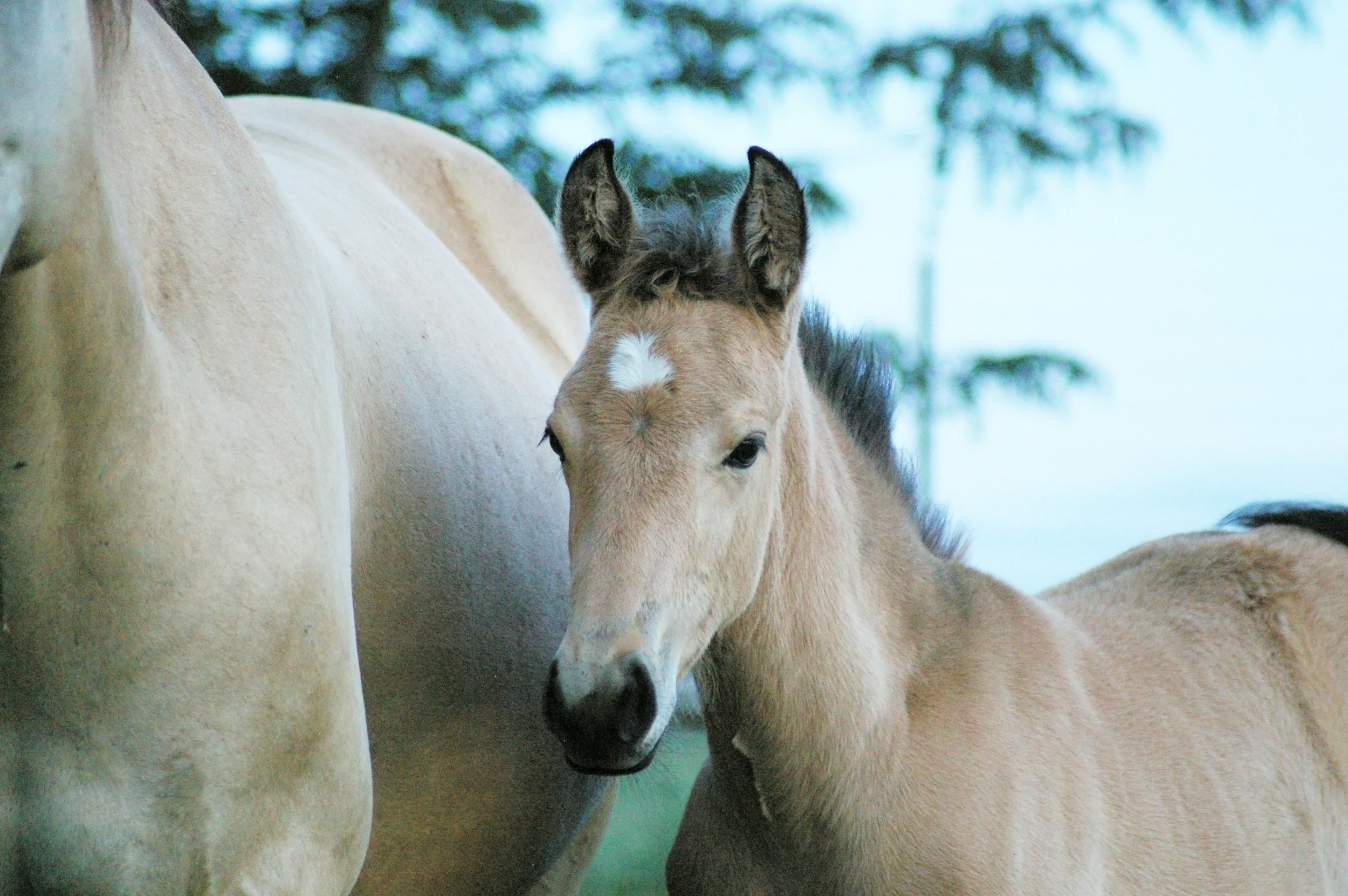 What we offer
Our team of dedicated instructors cater for all ages and levels of equestrianism.
WE FOCUS on horsemanship and building professional riders with the correct techniques
Tuition: Young and old- all levels are welcome with tuitioN, social riding and multiple competitive disciplines which includE Show Jumping, Equitation, Dressage and Showing.
We offer:
• Leasing of a competitive horse or pony for SANESA inter-school's or graded shows
• Stables available for livery horses and ponies with well maintained facilities
• Lessons on well schooled ponies and horses
• Social and fun out-rides through out Sunvalley
• Pony camp for children during the December school holidays
• Children's parties

Facilities:
4 Large arenas, Lung arena, Horse Walker, Paddocks, Face brick stables, 24 hour care, Club house, Coffee club.
The contemporary brick stable yard offers a lively and friendly atmosphere. We strive to achieve a sense of community, dedication and horsemanship.
Party & Function Venue: ADMISSION BY EMAIL APPOINTMENT BOOKING ONLY
Children's birthday parties, country picnics and pony parties. Indigenous gardens, jungle gym, basketball hoops, climbing wall, dam, sand arenas, ponies, braai(barbeque) facilities, self catering.
Enquiries - Contact us via email sunlandsfarm@netactive.co.za
Shows in 2019 - Look at the show tab for itinerary.
Our Showjumping and Derby equipment is available for coaching and training purposes with pre-booking.
To book please email: sunlandsfarm@netactive.co.za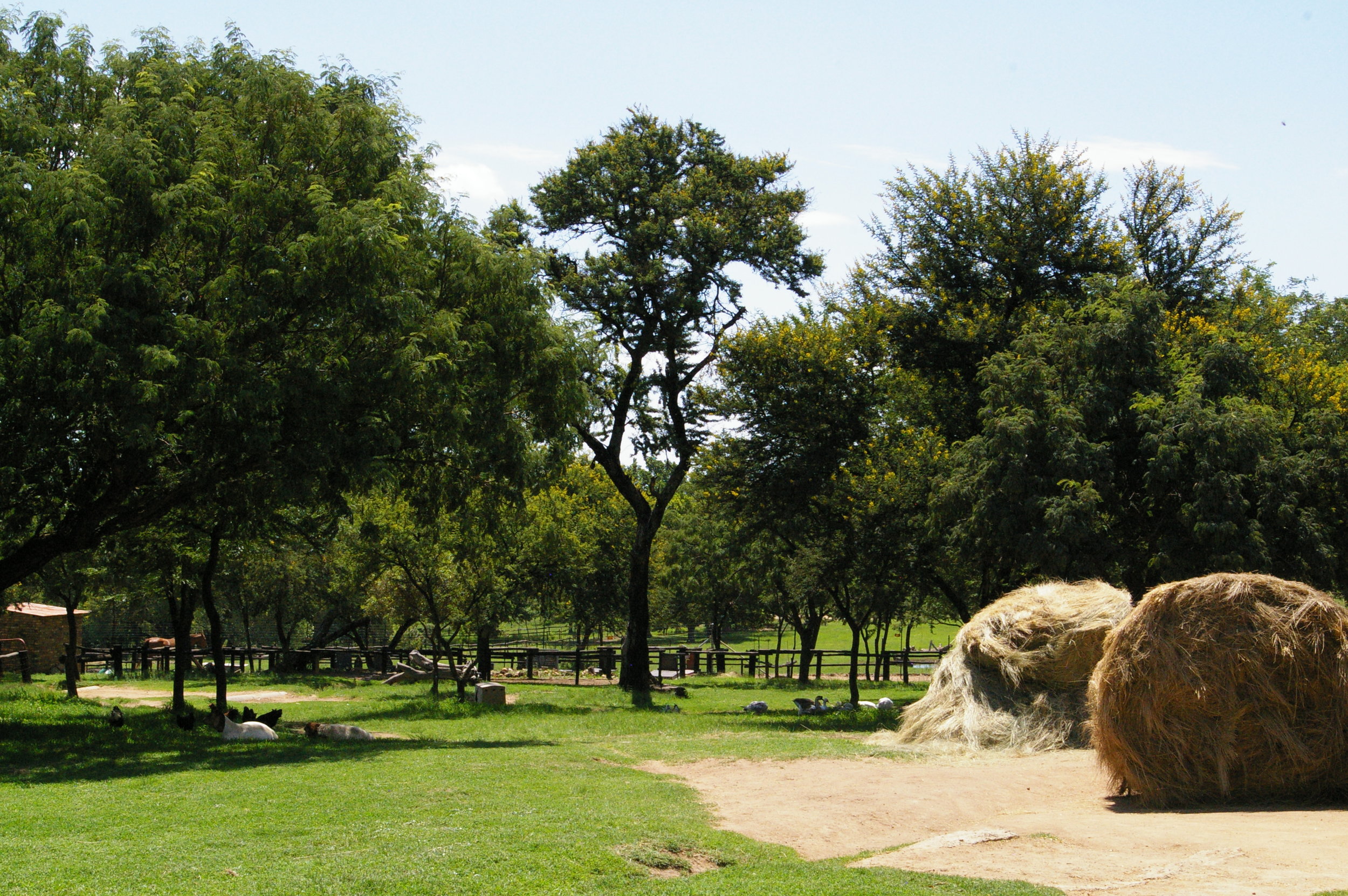 Where we are
24 Gallop Lane
Sunvalley
Midrand